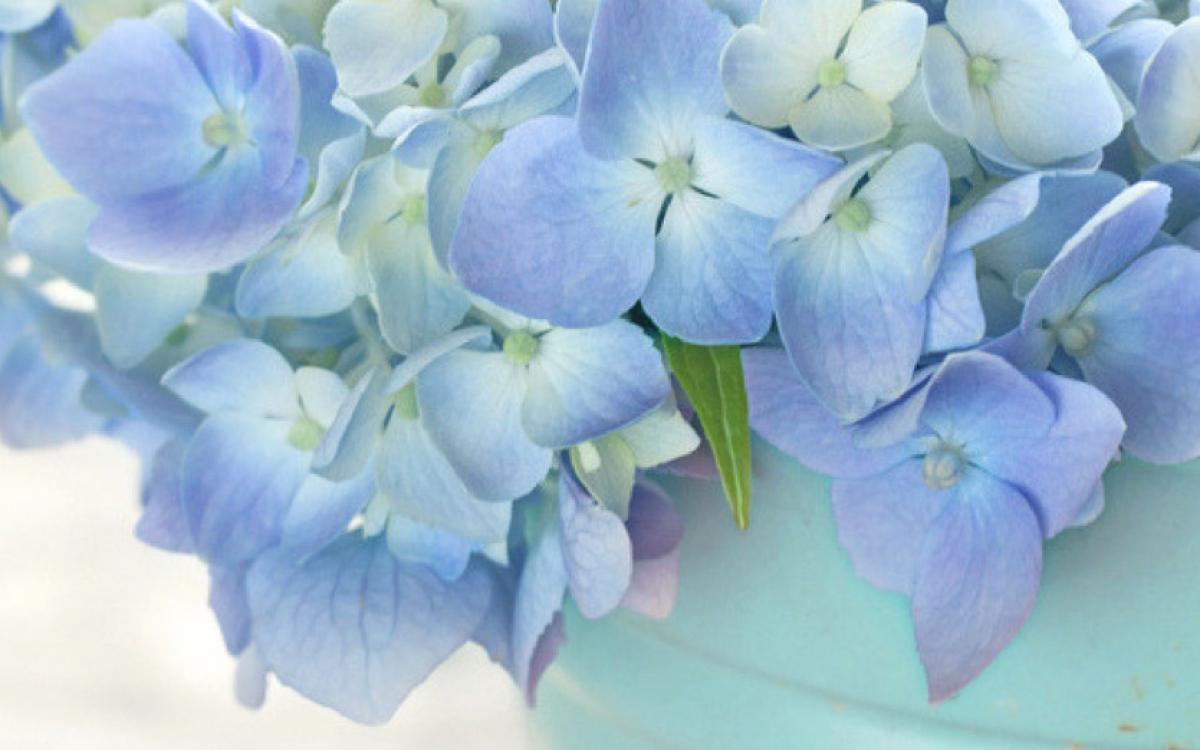 7 common flowers and their secret meanings
Posted on Feb 27, 2017 | Tags: foxgloves, belladonna lillies, peonies, yellow carnations, hydrangea, iris, lotus flowers, flower meanings, flowers
You've likely given or received a bouquet with these six flowers at some point in time, but did you know they had a special meaning?
These meanings stem from Roman and Greek and mythology, the Victorian era, and some from more modern times.
Hydrangeas
A romantic flower that makes an impact when presented en masse, Hydrangeas have old world charm and are commonly used to achieve a vintage or classic look. Given that it's such a beautiful and feminine flower, it might be surprising to learn that the Hydrangea means 'callous'.
Iris
The Iris is definitely a flower to keep around work places that deal in customer service and people. The long-petaled floral means 'communication' and 'eloquence'. Irises look lovely in a beautiful bouquet on their own or paired with white Delphiniums and Hydrangeas.
Purple and white iris
Lotus Flowers
You don't need to add too many of the sun-loving Lotus flower to a bouquet to make an impact. The striking floral frequently appears in arrangements for relaxed, garden style weddings. However, they might be a more appropriate gift after a break up; Lotus flowers mean 'rejected love'.
Lotus flowers
Yellow Carnations
You might reach for the Carnation as a less costly bloom to bulk up an otherwise sparse arrangement. Yellow carnations in particular might seem like a cheerful addition to your bouquet. However, if you're gifting to a dearly loved friend, you may want to consider another variety. Yellow Carnations mean 'disdain'.
Peonies
With its plump, ruffled bloom, peonies are a go-to for brides seeking to create a romantic look on their wedding day. However, Peonies might be a more appropriate bouquet of choice for those who are yet to profess their love or those who have had their love rejected. The flower means 'bashfulness' and 'indignation'.
Peonies
Belladonna Lillies
This hardy trumpet-shaped bloom is one you might want to have in the house when your mother-in-law is visiting. Belladonna Lillies, which are another poisonous flower, mean 'silence'.
Foxgloves
Brides might want to think twice about adding the beautiful (but poisonous) Foxglove to their wedding installations. The bell-shaped blossom creates a gorgeous garden feel but means 'insincere'.