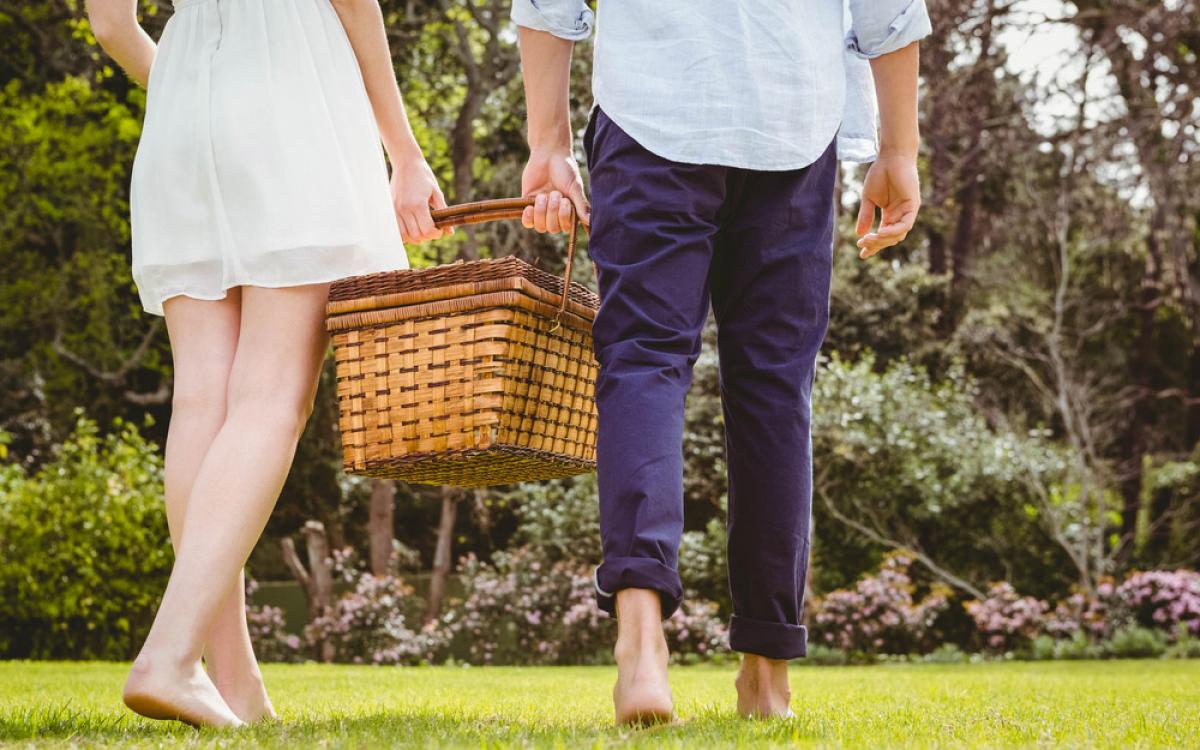 Moreish crowd pleasers and how to pack the perfect picnic
Posted on Nov 26, 2018 | Tags: picnic, picnic ideas, picnic food, summer salads, BBQ chicken, barbecue chicken, finger food, fruit and vegetables
There's nothing like an Australian summer as there is always so much on! Music and arts festivals, outdoor cinemas, boating, picnics and exploring the great outdoors. Whether you're going to the beach, a park or an event, you know you and the troupe are going to need some delicious and healthy sustenance.
Bringing a picnic basket or a plate of food to share in the great outdoors with family and friends is an Aussie tradition. It can also save you a heap of money and the desperate scramble to find or queue for highly priced food when the hunger kicks in.
Our fresh team has devised a few scrumptious summery recipes that make the perfect moveable feast. From finger food, to spicy homemade chicken and easy salads, we can help make your next picnic or outdoor adventure more tantalising with these delectable dishes everyone will enjoy. Happy picnicking!
Perfect Picnic Food For Any Occasion
The Rolls-Royce of finger food
For a warm summer's day start with some light, refreshing finger food. Try tasty Avocado, prawn & coriander rice paper rolls and classic Avocado, herb & chicken finger sandwiches. Serve with a chilled bottle of bubbles.
Finger lickin' chicken
Barbecuing is a serious skill. Wow the crowd with Asian inspired coriander BBQ chicken, or if you like chillies, the piri piri BBQ chicken with a good squeeze of lime is sublime. Don't forget to pack the wet wipes and napkins!
Seriously sensational salads
These colourful, flavour packed salads can be a meal in themselves or the perfect accompaniment to cold meats or our finger lickin' chicken. Grilled capsicum, tomato & chorizo pasta salad and Carrot, rocket & spiced chickpea salad are easy to make and travel well. Spoon salads into jars or containers with an ice pack for easy transporting to your destination.
Don't forget the fruit
Lastly, pack a summer fruit salad, fruit kebabs or a selection of fresh chilled fruit. Everyone enjoys a fruit platter or a big container filled with chilled summer fruits to graze on. These delicious fruits are perfect to enjoy throughout December to February. Pack them into a larger container and scatter with ice to keep it chilled and fresh.
Apricots
Banana
Blueberries
Cherries
Grapes
Kiwifruit
Mangoes
Nectarines
Oranges
Passionfruit
Peaches
Pineapple
Rockmelon
Strawberries
Watermelon