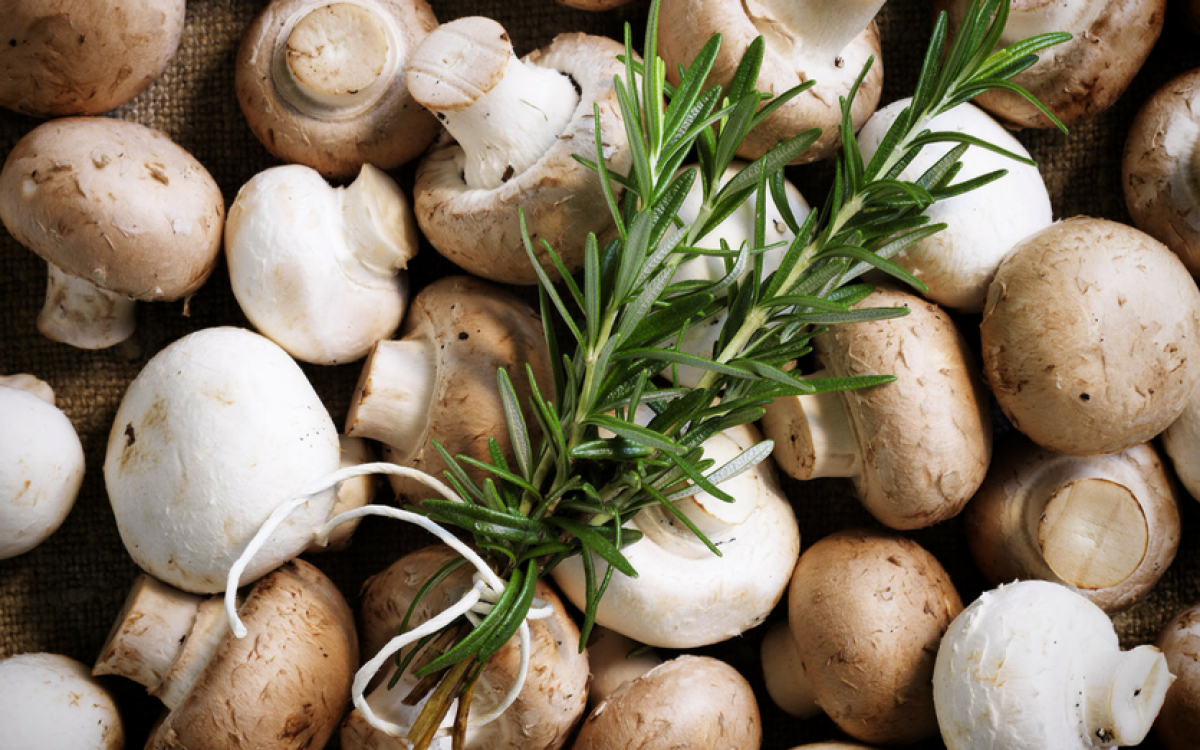 Rosemary - the herb of remembrance.
Posted on Apr 20, 2020 | Tags: rosemary, ANZAC DAY
Have you ever wondered why rosemary sprigs are worn on ANZAC Day?
The wearing of rosemary sprig on 25th April (ANZAC Day) and sometimes 11th November on Remembrance Day holds significance for Australians as it represents commemoration of the fallen. Found growing wild and in abundance on the Gallipoli peninsula, this aromatic woody herb also has numerous health benefits.
Health benefits of rosemary
There are also numerous health benefits associated with the use and consumption of rosemary including boosting memory, improving mood, reducing infection, protecting the immune system, reducing infection and stimulating circulation.
So, this ANZAC Day pickup a bunch of rosemary from your local greengrocer, wear a little sprig or cook up a memorable rosemary flavoured meal whilst sparing a thought for the many Aussies who have made the ultimate sacrifice for their country.
Cooking with rosemary
Rosemary is prized as a flavoursome yet pungent herb that teams deliciously with potatoes, pork, chicken, lamb, lemon, mushrooms, pumpkin, yoghurt, bread and cheese.
11 ways to use rosemary
1. Add rosemary to a garlic butter, perfect for serving over a steak or in baked bread.
2. Thread lamb or pork onto the woody rosemary stems and barbecue
3. Sprinkle rosemary leaves over vegetables when roasting
4. Infuse a delicate rosemary flavour into a sweet poaching syrup for flavouring pears or quinces instead of vanilla or drizzling syrup over a lemon semolina cake
5. Flavour a roast chicken by filling the cavity of a chicken with rosemary sprigs and lemon slices before roasting or rest a whole chicken on a bed of rosemary when roasting
6. Add chopped rosemary to your salt pot to infuse salt with a rosemary flavour
7. Sprinkle rosemary leaves over a cheesy pizza topping before cooking,
8. Add finely chopped rosemary to homemade bread or focaccia
9. Flavour olive oil with a few sprigs of rosemary, perfect for salad dressings and frying mushrooms.
10. Add chopped rosemary to a chunky vegetable soup
11. Steep a rosemary sprig in boiling water to make a refreshing tea. Rosemary imparts a delicate fresh lemony-pine flavour but it can be overpowering, so avoid using it too liberally.
4 tasty rosemary inspired recipes for you to try